Census Bureau Response to COVID-19
---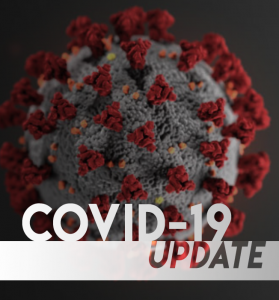 The 2020 Census has adjusted some operations due to COVID-19.
Some 2020 Census operations have been adapted or delayed to protect the health and safety of Census staff and the public and make sure the same population counted another way.
2020 CENSUS COVID-19 Press Releases:
Census Bureau Update on 2020 Census Field Operations
MARCH 28, 2020 — Based on continuing assessments of guidance from federal, state and local health authorities, the U.S. Census Bureau is suspending 2020 Census field operations for two additional weeks to April 15, 2020. The Census Bureau is taking this step to help protect the health and safety of the American public, Census Bureau employees, and everyone who will go through the hiring process for temporary census taker positions.
➤ Read full press release...
---
➤ Visit the 2020 Census website for the most up-to-date information.