Curbside Pick-Up and Services
---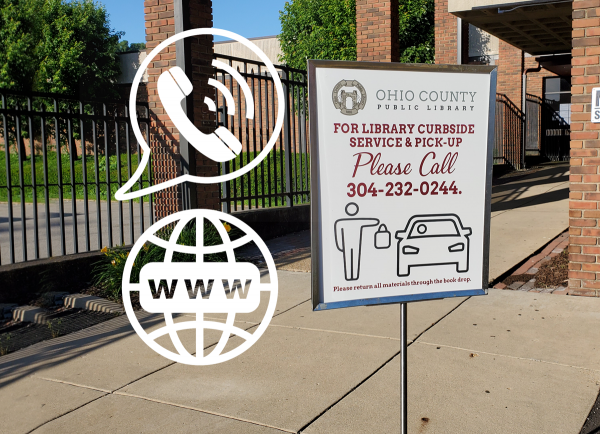 For OCPL patrons who don't wish to enter the Library for safety and health reasons, curbside service will continue while the Library is open for in-person visits with masks and social distancing observed. Curbside services include the pick-up of reserved library materials, requested tax forms, and requested research and reference printouts.
Patrons will be able to call the library at 304-232-0244 to schedule an appointment to pick up reserved books, DVDs, magazines, and other materials by curbside delivery. Items may be placed on reserve in advance either by phone or through our online catalog. Curbside service will be delivered in the Library's main parking lot. The 16th Street entrance will remain closed. Once the Library staff has completed a reserve order, a staff member will call the patron to schedule an appointment for pick up.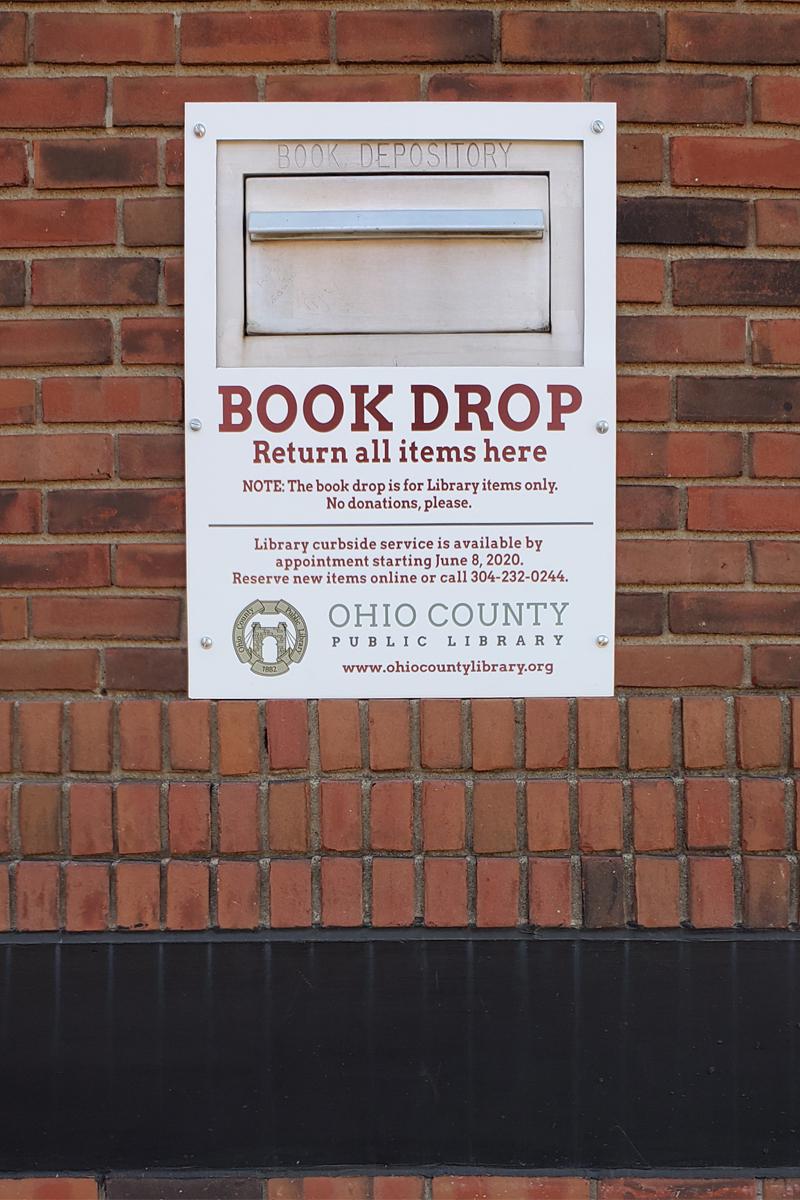 All returns of library materials will continue to be made through the Library's book drop. Because of the need to quarantine returned items, library materials will not be checked in for several days after being returned. Though patrons may continue to receive overdue notices, they can rest assured fines will not be charged for any returned items. The Library's book drop is located on the south wall of the Library directly in front of the garage door along the driveway leading to the main parking lot.
Staff will be answering the phones and providing curbside service during the following hours:
Monday through Thursday: 9 am to 6 pm
Friday: 10 am to 5 pm
Saturday: 10 am to 3 pm