OCPL Archives Collecting Local Pandemic Materials
---
OCPL PRESS RELEASE - JUNE 3, 2020:
The Ohio County Public Library Archives is collecting signs, posters, and other material from local businesses and organizations. We know these times have been business as "unusual," and we would like to document how the COVID-19 pandemic has affected our community.
We all may be eager to move on as our state and country begin to reopen, but before you toss those signs in the trash, please consider donating them to the Library. The ways local businesses and organizations have coped through the pandemic should be a part of history. The stories we tell in the years to come and the history that will be taught to future generations depends on what we collect and save today.
Your contribution will become a part of the OCPL's permanent archival collections and may be used for exhibit and educational purposes, both physically and online.
Call 304-232-0244 and ask for the Archives or email [email protected] if you would like to be a part of this project. OCPL Archives staff will arrange to pick up items from your business at your convenience.
---
---
The Ohio County Public Library Archives and Special Collections Department collects and preserves unique primary source material that documents the history of Wheeling and the Upper Ohio Valley region. Archives material includes but is not limited to photographs, scrapbooks, personal and corporate archives, journals, letters, maps, prints, pamphlets, brochures, and advertising ephemera. The library is committed to making these materials available to researchers, educators, and the general public through collection guides, digitization, exhibits, and other outreach activities.
---
Accompanying image: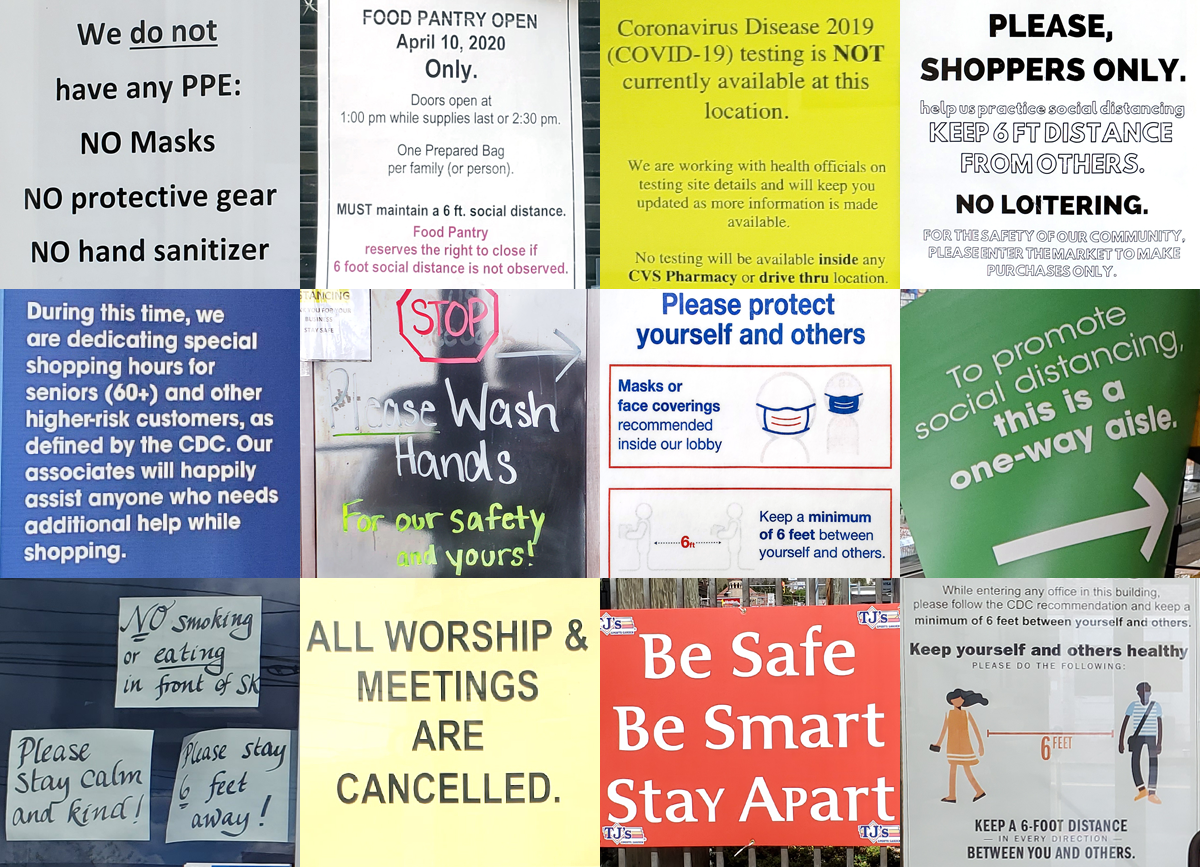 ---