Curbside Income Tax Assistance to Begin June 1 and Run Through July 7
---
OCPL PRESS RELEASE - MAY 29, 2020:
The free VITA income tax preparation service is reopening with curbside service this Monday, June 1st. Regular drop off and pick up will be available in the back parking lot of the Ohio County Public Library every Monday from 10:00 AM – 2:00 PM and Tuesday from 2:30 PM – 6:30 PM through July 7th.
For more information or to arrange an alternate time, call XXX-XXX-XXXX.
7/16/2020 update - Please note: The 2020 tax season is over. If you need to contact one of the VITA tax volunteers, please call the Library at 304-232-0244 and ask to leave a message.
---
Accompanying image: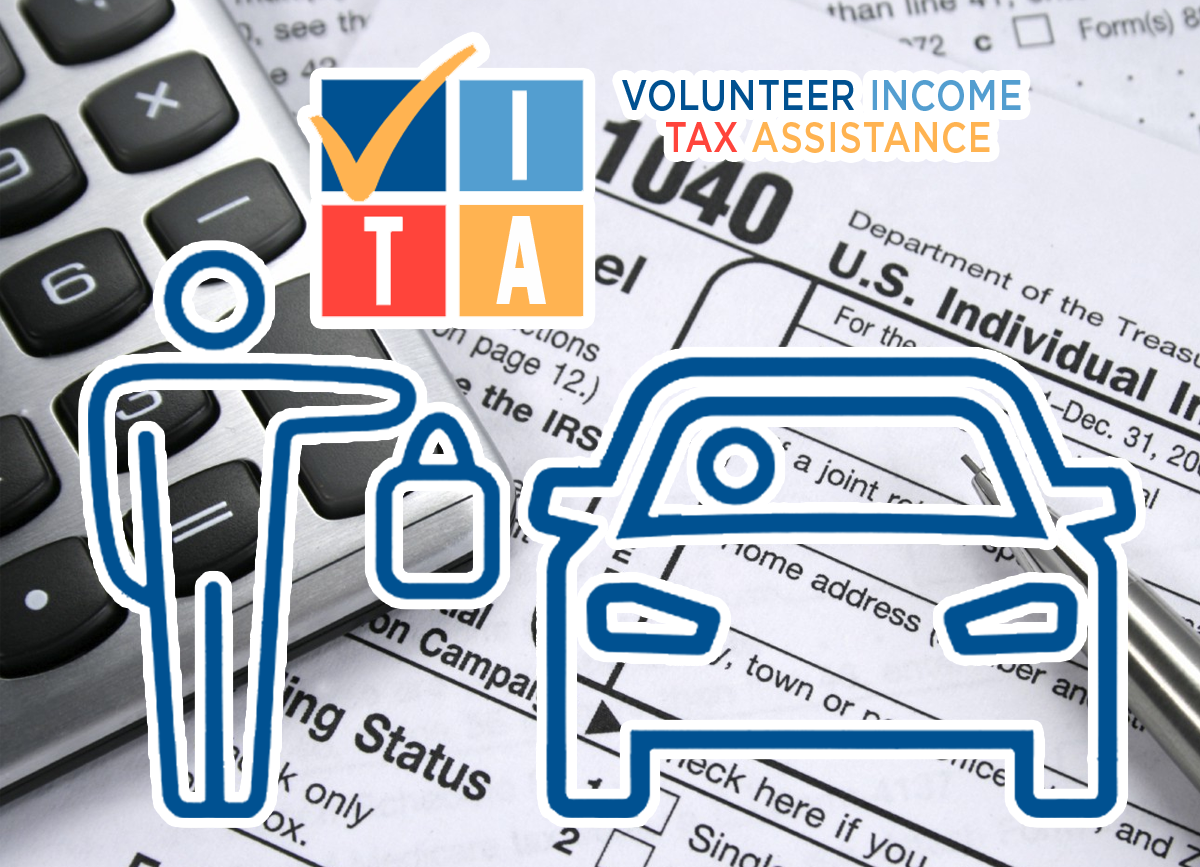 ---