Get a Temporary Internet Only Library Card
---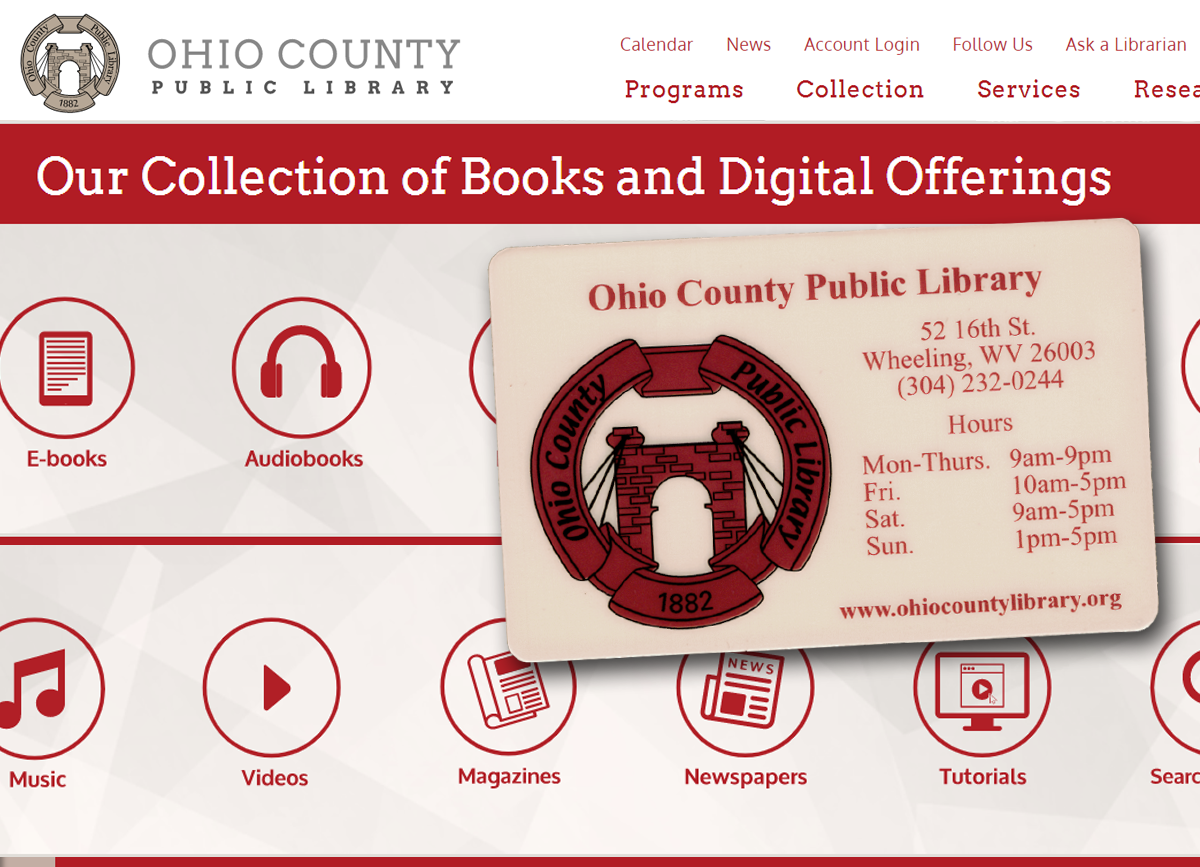 Signing up for a Library card is usually as easy as coming to the Library with a current photo ID. However, since the Library is closed until further notice due to the concern over the potential spread of the Coronavirus (COVID-19), OCPL is temporarily offering local residents the opportunity to sign up for a temporary Library card over the internet.
---
---
Applications for temporary library cards will be processed by Library staff within 24-48 hours of submission. Once card applications are processed, an email will be sent to the applicant with their temporary Library card number and PIN. Recipients will be able to access OCPL's online offerings with this information.
Records of all applications will be kept at the Library along with a physical Library card with the applicant's assigned number. When the Library reopens, applicants will have the option of making the internet-only card a full-service card which will allow online applicants to check out physical items from the Library. To upgrade from a temporary card to a full-service card when the Library reopens, online applicants will just need to check-in at the Circulation Desk inside the Library. These applicants should let Library staff know you received a temporary internet card via email and ask to upgrade to the full-service card. To complete the process, applicants will need to bring a photo ID and proof of residency if the address on the photo ID does not match their current address.*
---
ELIGIBILITY:
All persons living in the Northern Panhandle of West Virginia (Hancock, Brooke, Ohio, Marshall, Wetzel, and Tyler counties) and residents in nearby counties of Ohio and Pennsylvania (Jefferson, Belmont, and Monroe in Ohio and Washington, Greene, and Allegheny in Pennsylvania) may, for the duration of our closure, apply online to receive a temporary library card to access our online services.
*Out of state residents who are eligible for OCPL cards are subject to a $5.00 annual fee.
➤ Learn more about eligibility for OCPL library cards.
---