---
Our [email protected] offerings are broken up into color-coded sections:
---
*Some companies are offering temporary access to their online services during the COVID-19 crisis.
---
No library card? No worries!
While the Library is closed, you can apply for a temporary internet-only library card.
➤ Learn more
Requires an OCPL library card:
---
---
---
---
---
No library card needed:
---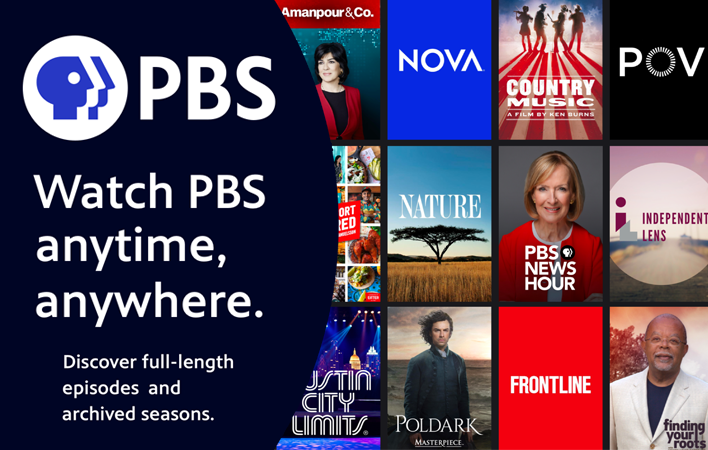 PBS empowers individuals to achieve their potential and strengthen the social, democratic, and cultural health of the U.S. Watch full episodes of your favorite PBS shows, explore music and the arts, find in-depth news analysis, and more, all at pbs.org.
➤ PBS Video
➤ PBS Food
➤ PBS Arts
➤ PBS Digital Studios (web-exclusive content)
---
The Merck Manuals are one of the world's most widely used medical information resources. The Merck Manuals are a comprehensive medical information source covering thousands of topics in all fields of medicine. They are offered as a free public service to health care professionals (medical and veterinary) and the general public. Find information on medical topics, symptoms, drugs, procedures, news, and more, written in everyday language.
---
Temporary access:
---
RomanceBookCloud: Free access through August 31, 2020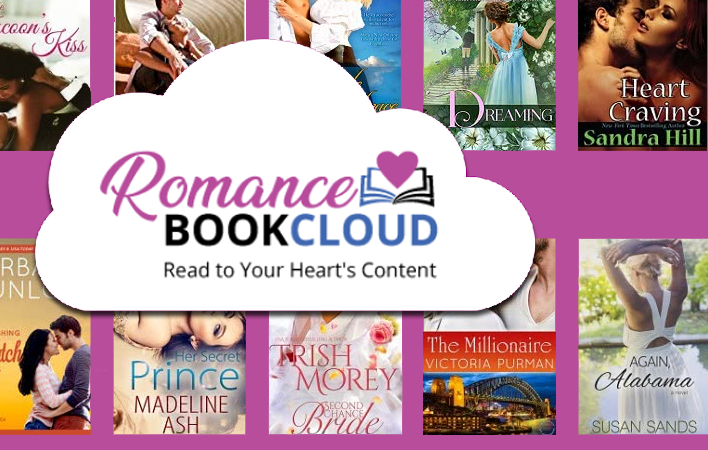 Love is in the air... well, actually, it's in the cloud. The RomanceBookCloud, that is.
RomanceBookCloud gives you unlimited and unrestricted access to a huge selection of romance ebooks with categories like contemporary, historical, inspirational, paranormal, suspense, military, western, regency, LGBT to choose from and more.
---