Contact the Ohio County Public Library
---
---
Location
Address: 52 16th Street, Wheeling WV 26003
Parking
---
The main lot is behind the building and can be approached only on Eoff Street (which is one way on that block with traffic heading north only).
➤ View Google Street View of main lot entrance.
The library has a second parking lot on Eoff Street, on the left, about the middle of the block.
➤ View Google Street View of side lot entrance.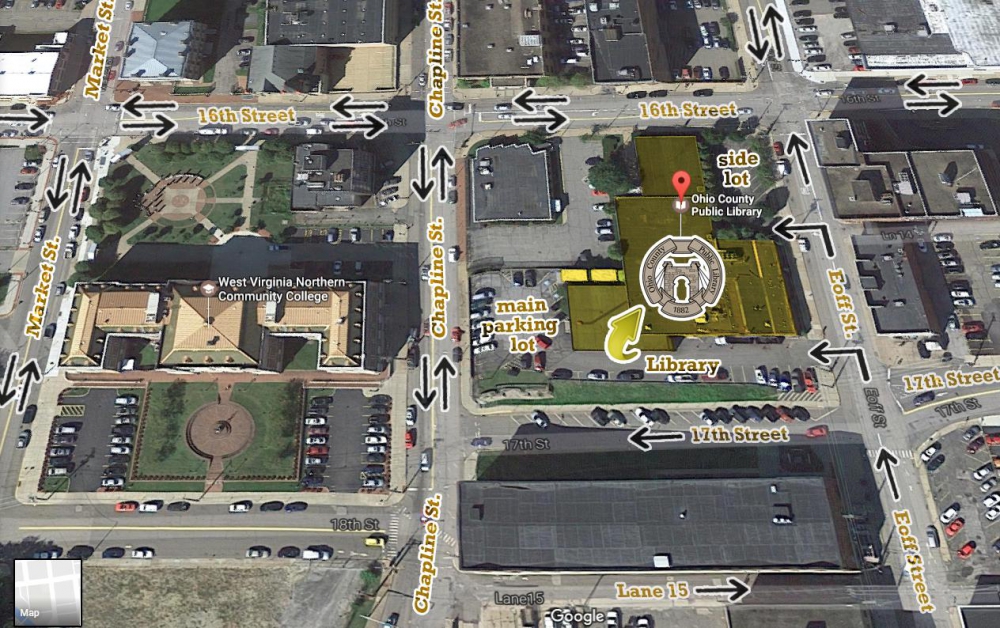 ➤ There may also be on-street parking on Eoff Street or 17th Street. This is metered parking from 9 am to 5 pm, Monday - Friday.
➤ We regret that parking can be a problem, and both of our lots are at times completely filled by our patrons. Please do not park in the Northwood Health Systems lot. They do tow.
---
Entrances
Main Entrance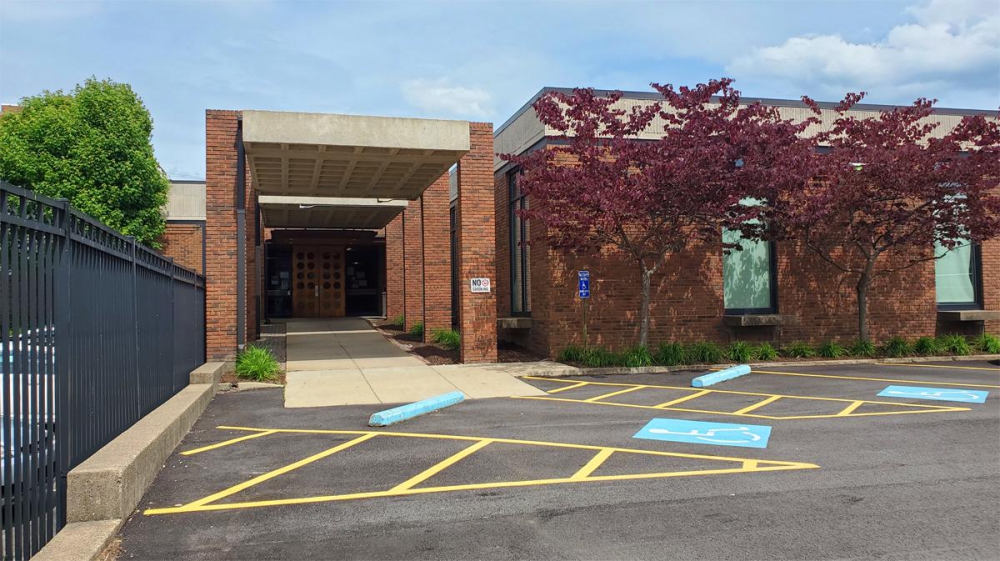 16th Street Entrance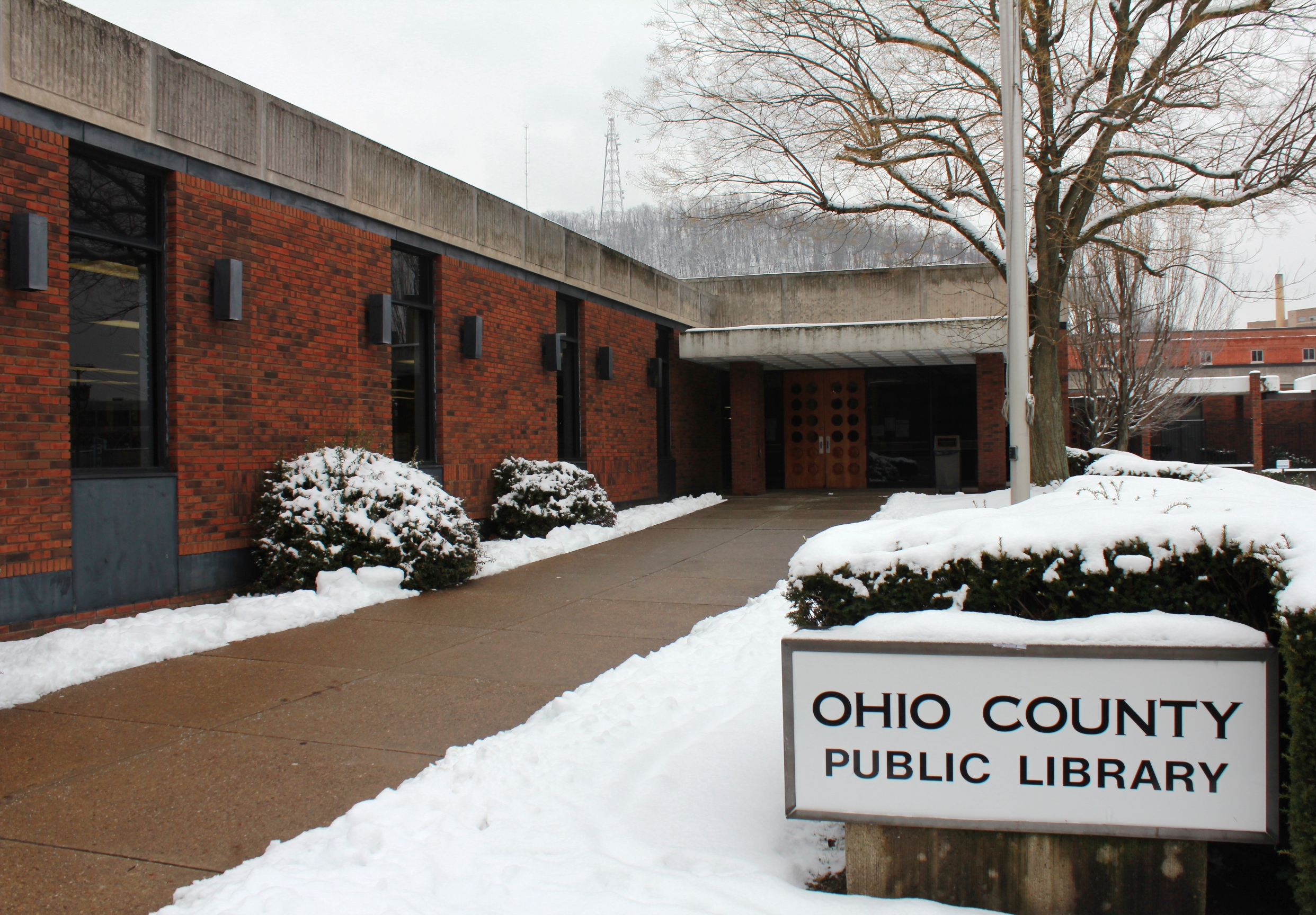 Above: The 16th Street entrance of the Ohio County Public Library, 52 16th St., Wheeling, WV. The 16th Street entrance is not accessible from the main parking lot.
➤ See Google Street View of 16th Street Entrance
---
Hours of Operation
Starting April 5, 2021:
Monday: 9 am to 9 pm
Tuesday: 9 am to 9 pm
Wednesday: 9 am to 9 pm
Thursday: 9 am to 9 pm
Friday: 10 am to 5 pm
Saturday: 9 am to 5 pm
Sunday: Closed
* Curbside service is available at the Library during open hours of operation.
---
NOTE: The Library is closed on major holidays.
---