Entertainment
---
Activate your access to New York Times Cooking: Mealtime inspiration. Diverse recipes. Dynamic guides.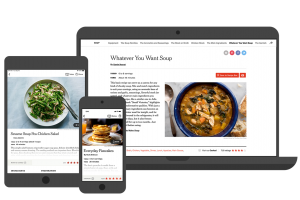 Enjoy access to The New York Times Cooking, courtesy of the Ohio County Public Library.
New York Times Cooking is an inspiring cooking guide, innovative and interactive kitchen tool, and diverse recipe collection that helps home cooks of every level discover, save and organize the world's best recipes, while also helping them become better, more competent
cooks.
---
NYTimes Games: Enjoy Complimentary Access to NYTimes Games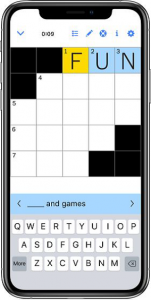 Enjoy access to NYTimes Games, courtesy of the Ohio County Public Library.
Since the launch of The Crossword in 1942, The Times has captivated solvers by providing engaging word and logic games. In 2014, we introduced The Mini Crossword — followed by Spelling Bee, Letter Boxed, Tiles and Vertex. In early 2022, we proudly added Wordle to our collection. We strive to offer puzzles for all skill levels that everyone can enjoy playing every day.
---