Wheeling Reads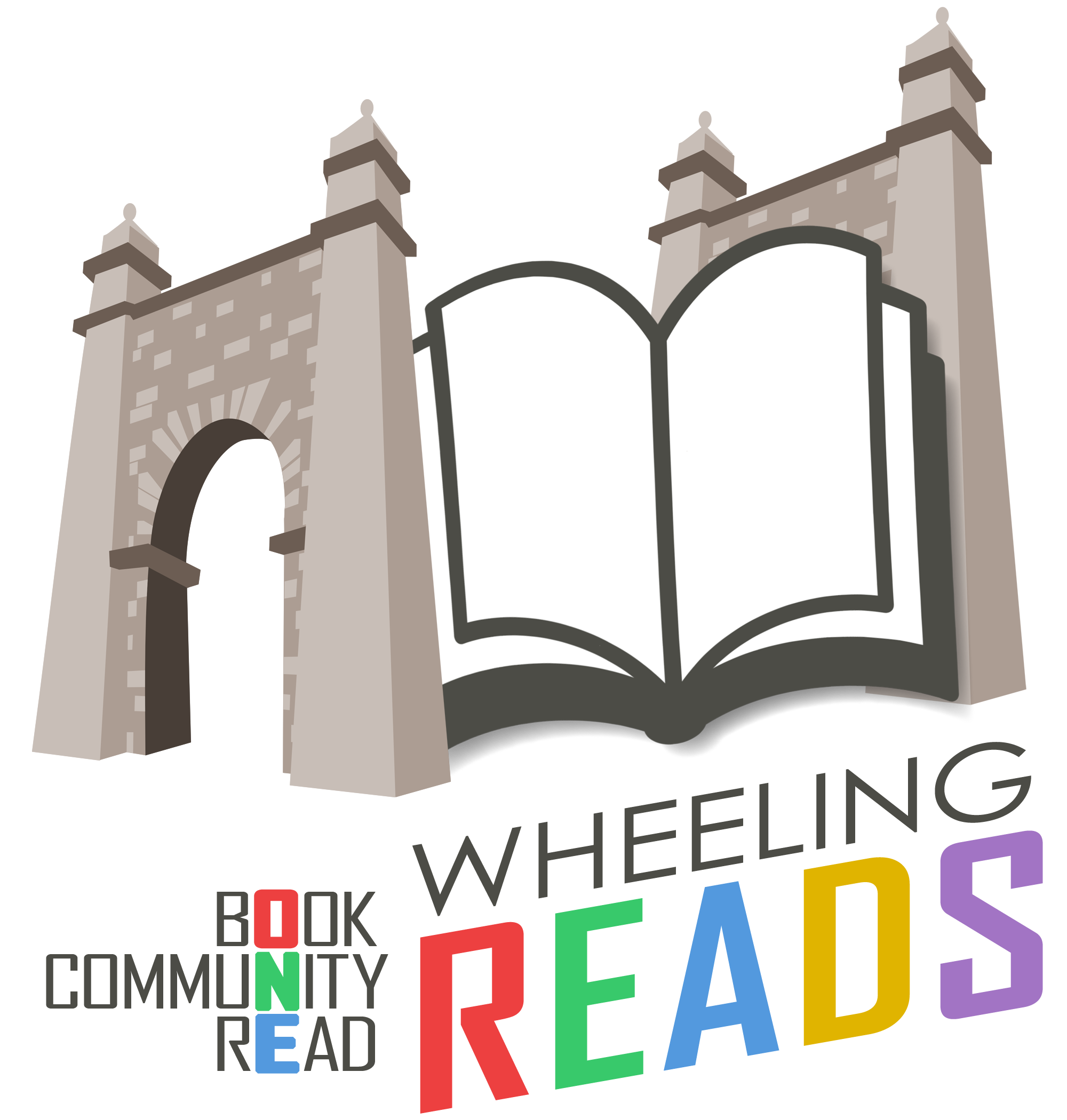 "Wheeling Reads: One Book, One Community" is designed to bring our city closer together through the shared experience of reading and discussing the same book.
"Wheeling Reads: One Book, One Community" is presented by the Wheeling Arts & Cultural Commission in partnership with the Ohio County Public Library.
Wheeling Reads - 2020 Selection
After opening a vote to the public, the Wheeling community chose the book "Educated," by Tara Westover (2018, Random House), for the inaugural 2020 Wheeling Reads book. "Educated" is an unforgettable memoir about a young girl who, kept out of school, leaves her survivalist family and goes on to earn a PhD from Cambridge University. Tara Westover is living proof that some people are flat-out, boots-always-laced-up indomitable. "Educated," is a heartbreaking, heartwarming, best-in-years memoir about striding beyond the limitations of birth and environment into a better life.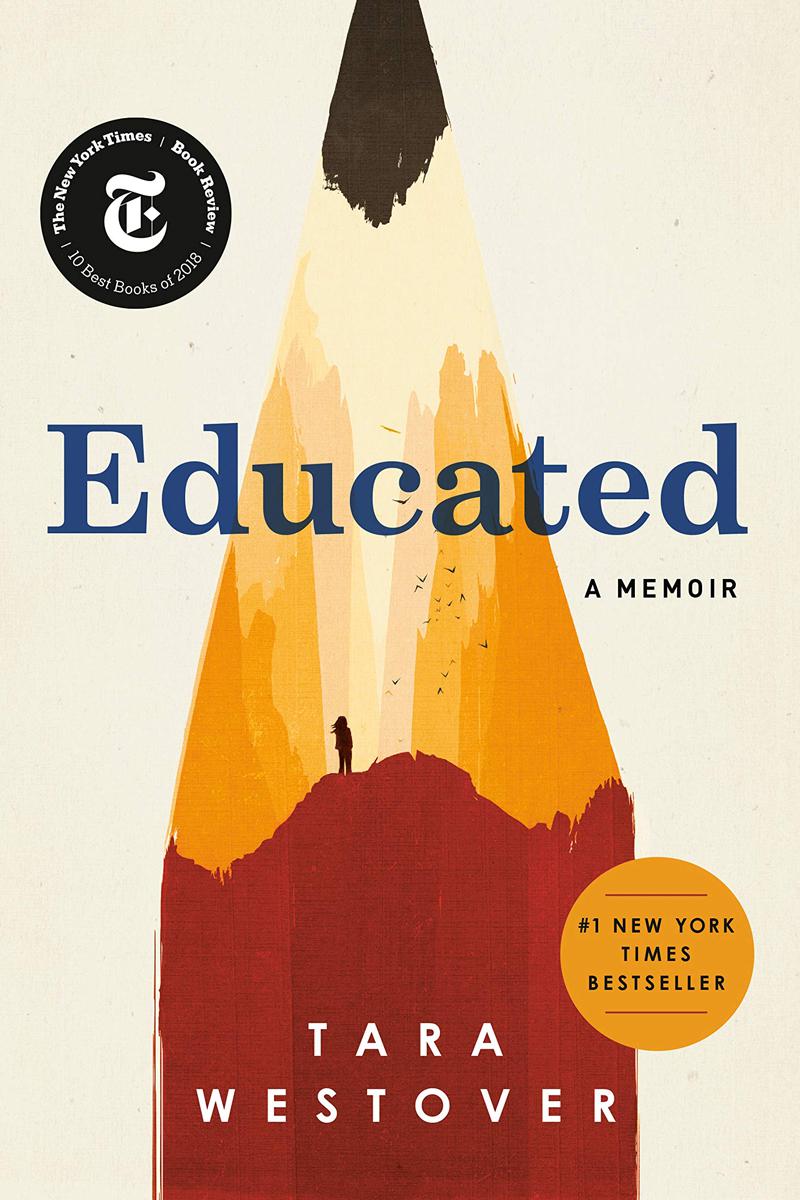 How to participate
Wheeling Reads will offer lectures and get-together events throughout 2020, commencing with a community-wide book talk in the fall. Stay tuned for event details—in the meantime, join us in reading "Educated" and share your reading experiences with us on social media with the hashtag #WheelingReads.
Have an Ohio County Public Library card?
Check out Tara Westover's memoir, "Educated," with your Library card:
➤ Educated: Hardback
➤ Educated: Large Print
➤ Educated: E-Book
➤ Educated: E-Audiobook