---
Our [email protected] offerings are broken up into color-coded sections:
---
No library card? No worries!
During the COVID-19 pandemic, you can apply for a temporary internet-only library card.
➤ Learn more
Requires an OCPL library card:
---
WV Deli Kids: Read books on your tablet or phone!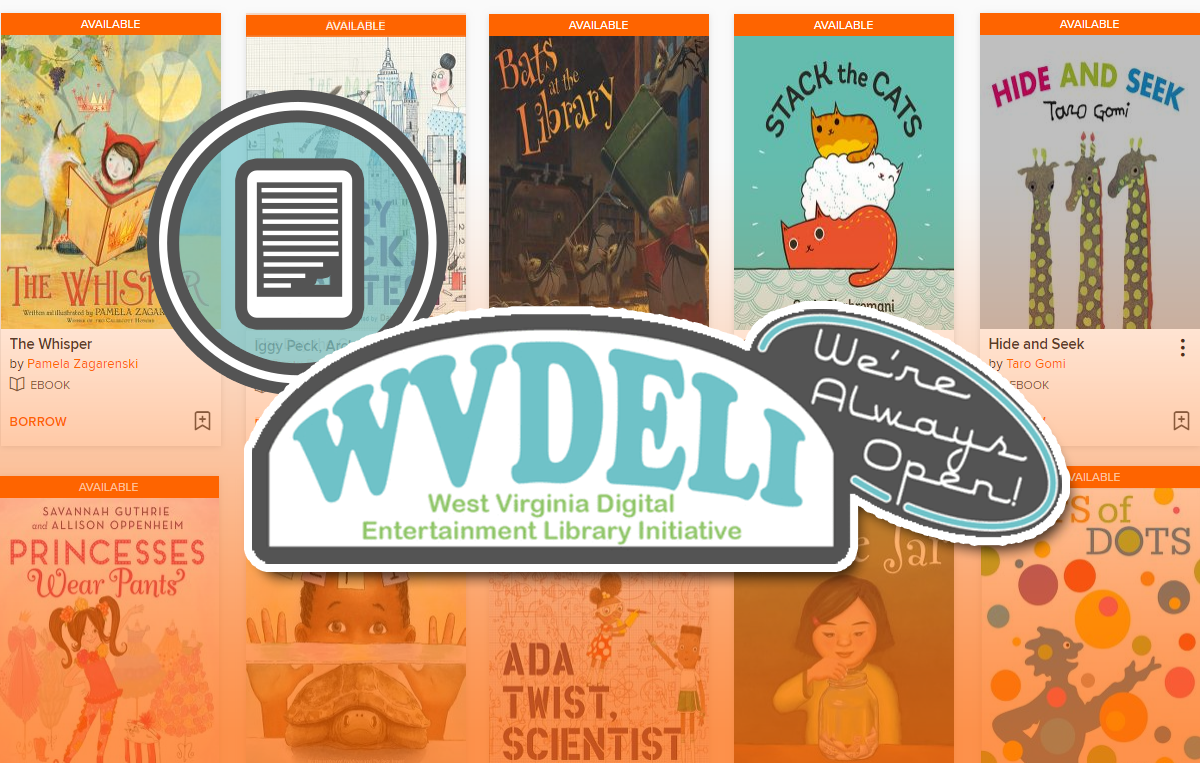 Check out kids' e-books your Kindle Fire, iPad, Android tablet, laptop or desktop computer from our on-line offerings through WV Deli. All it takes is your Ohio County Public Library card and 4-digit PIN.
From Berenstain Bears to Harry Potter, WVDeli has the most popular kids' titles.
➤ Start accessing our digital ebooks and audiobooks for kids from the collections at WV Deli!
---
Hoopla Kids Mode: Download immediately with no waitlists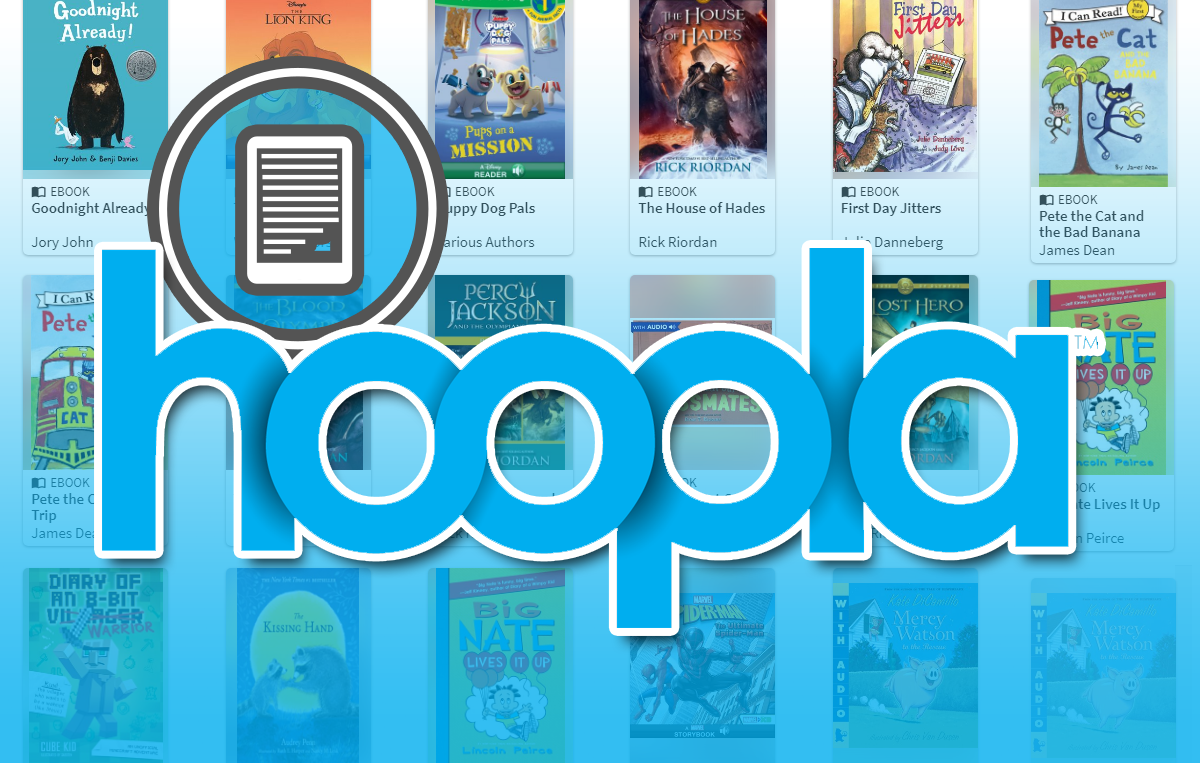 No waitlists on Pete the Cat, Captian Underpants, Lemony Snicket, or Mo Williams! Hoopla has introduced a Kids Mode, which limits available content to that appropriate for children 12 and under. To enter Kids Mode on the Hoopla website, after you have signed in, Just click the "Kids Mode" at the top of the page. OCPL patrons are allowed 10 Hoopla checkouts per month.
➤ Start accessing our digital ebooks and audiobooks for kids collections through Hoopla!
NOTE: The first time you use Hoopla, you will need to create an account. You can do so by selecting the "Get Started" button on the homepage or through the Hoopla app (for iPhones: App Store | for Android phones: Google Play). Registration to Hoopla requires an email address and your OCPL library card.
---
No library card needed:
---
---
---
---
---
---
---
---
---
---
---