Library Services and Facts
---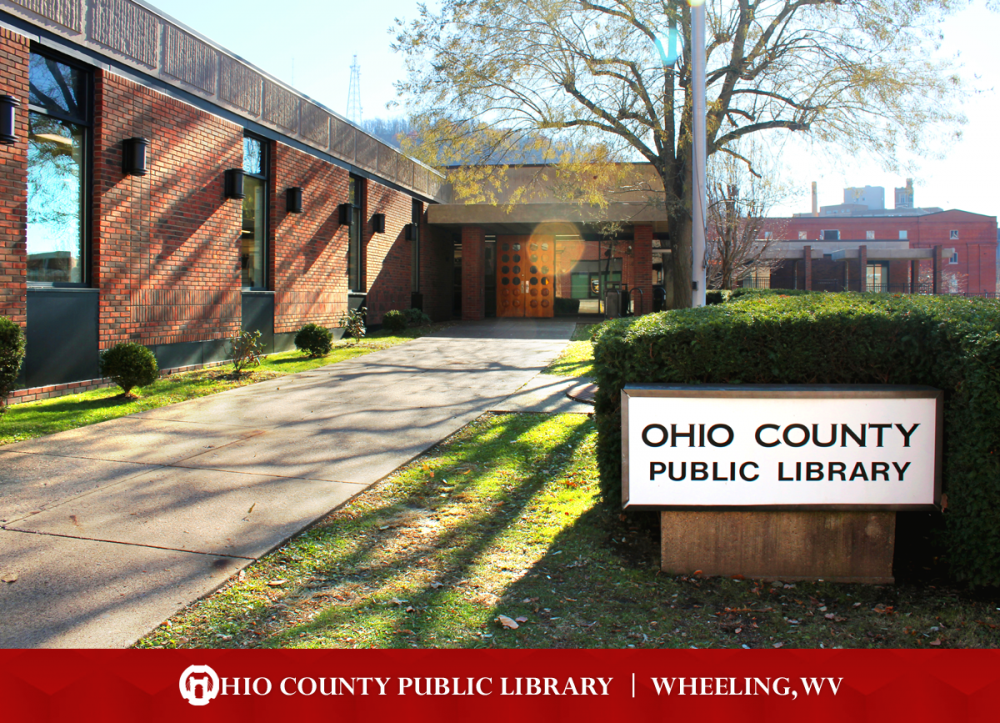 As of the first full week of April, patrons and guests to the Ohio County Public Library have been welcome to visit the library without making an appointment. Both the 16th Street and main entrance from the main parking lot of Library are currently open Monday through Thursday from 9 am – 6 pm; Friday from 10 am – 5 pm; and Saturday from 10 am – 3 pm. For continuing safety purposes, all visiting patrons must still practice social distancing while in the building.
While materials may still be returned through the book drop, patrons may now also return their library materials inside the building. Curbside services will be permanently available for those who wish to continue using the service.
Serving a county of 41,400 residents, the Library has approximately 36,000 registered library patrons. In an average year, OCPL circulates over 220,000 items each year, has approximately 150,000 patron visits, and is open seven days a week for a total of 67 hours. OCPL offers free internet and wireless access for patrons.
The Library's collection includes over 160,064 physical volumes in addition to an array of downloadable collections of ebooks, audiobooks, and streaming video. OCPL also offers an array of downloadable collections of magazines, movies, books, word-searchable newspapers, foreign language skills, Great Courses, manuals, test preparation, and genealogy resources.
Learn more about OCPL's services:
➤ Download OCPL's 2021 Profile booklet
➤ Download our Kids' Fact Sheet
➤ Download our Services Fact Sheet