Toddler Time
OCPL's Children's Department: Toddler Time
---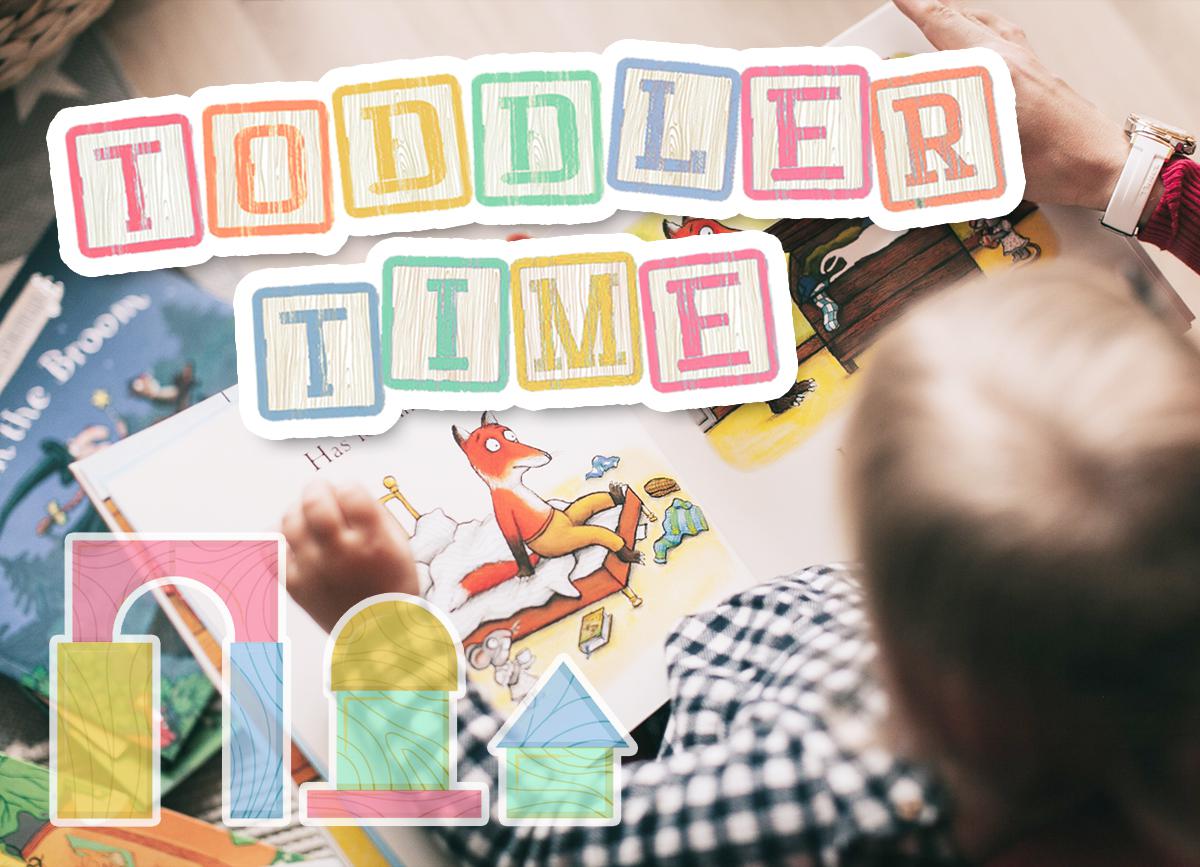 Based on the "Mother Goose on the Loose" program, Toddler Time is a fun-filled thirty-minute interactive program that uses rhymes, songs, puppets, musical instruments, and more to stimulate the learning process of babies and toddlers. It is a proven method for planning and presenting programs that focus on the whole child.
Join us for this special program every Monday and Friday morning at 10:30 AM in the library auditorium.
(See COVID UPDATE: All Toddler Times are now - for the time being - online.):
➤ View our full calendar of events to see our upcoming Toddler Time programs
---
COVID UPDATE: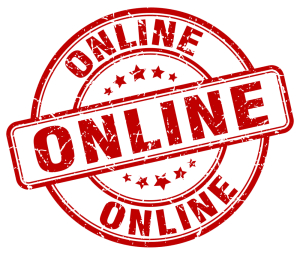 To maintain social distancing during the COVID-19 pandemic, we will be offering our children's programs online only. All of our online Programs - including Story Times, Toddler Times, and Special Activities - will be viewable on the Story Time Online Page.
These videos will be broadcast live on the OCPL Kids! Youtube channel and the Ohio County Public Library Facebook page. Subscribe to our YouTube channel or like us on Facebook to received notifications of our upcoming live broadcasts. All videos will be available for playback following our broadcasts.
➤ View our fulls calendar of events to see our upcoming Story Time programs
---
Fall 2020 Schedule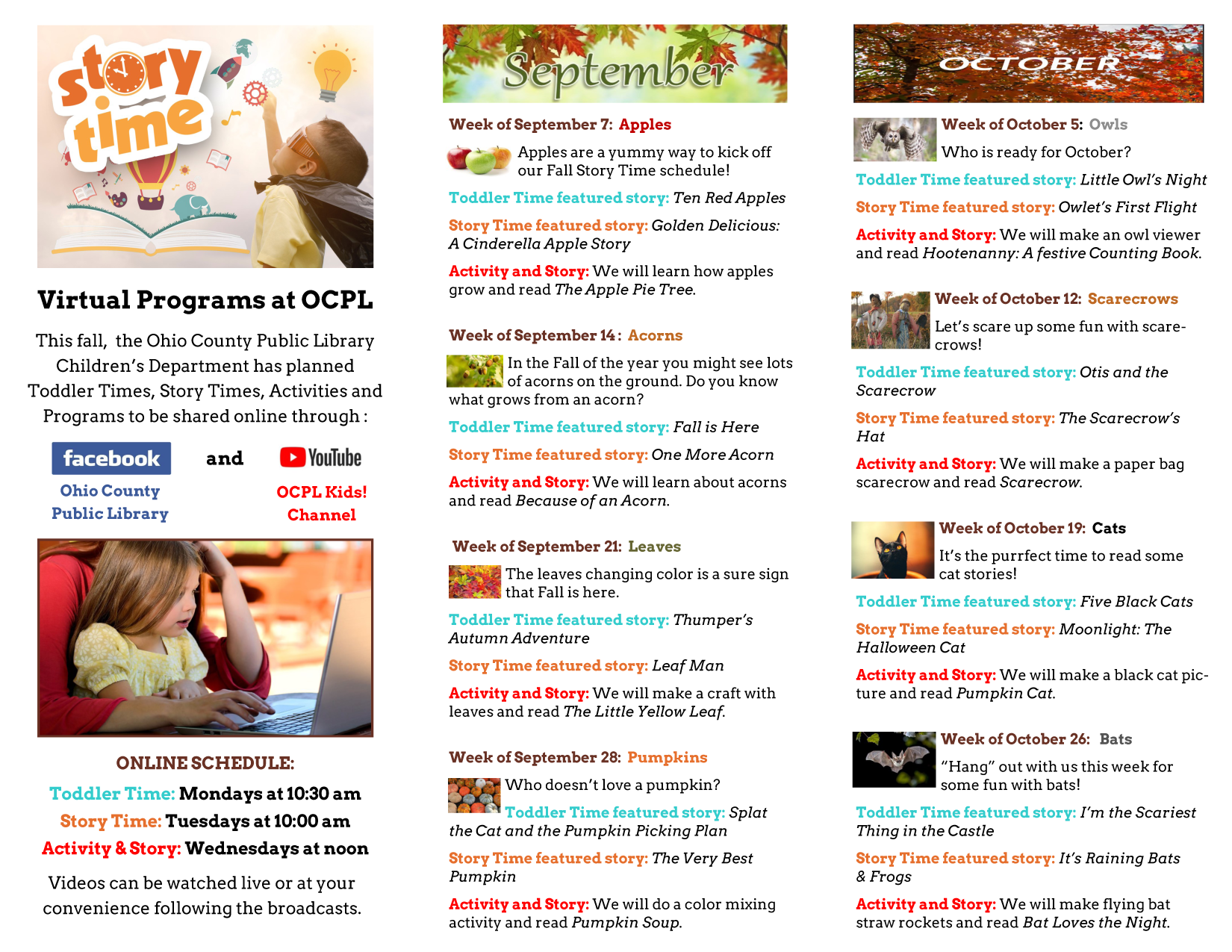 ➤ Download a complete schedule of the September & November 2020 OCPL Kids programs.
➤ View our full calendar of events to see our upcoming Story Time programs.
---
Have kids ages 3-5? Our Story Time program meets Tuesdays and Wednesdays at 10:00 am in the Children's Department.
---
"Mother Goose on the Loose"
The "Mother Goose on the Loose" program helps children develop skills for success in a classroom. It helps children acquire a rich vocabulary and strengthens foundational reading skills. MGOL gives children opportunities to practice turn-taking, direction following, paying attention and showing appreciation to others. The age-appropriate listening, moving, and singing that takes place in MGOL exercises fine and gross motor skills, fosters speech development, keeps children's interest for an extended period of time, gives children opportunities to make scientific observations regarding cause and effect, and provides a joyful introduction to the world of books and reading.
---
Follow us on Social Media!

---
OCPL Kids! Home | Programs Home Page | OCPL Home Page

---
Library-Sponsored Programs Policy
The purpose of Ohio County Public Library-sponsored programs is to provide education, information, and entertainment for library patrons. The Library reserves the right to exercise sole discretion in selecting and inviting presenters for its programs. In selecting presenters, the Library does not discriminate on account of race, color, age, sex, sexual orientation, physical or mental disability, political affiliation, religion, ancestry or national origin, and the views expressed by presenters of Library-sponsored programs, or by any person in attendance at the programs, do not necessarily reflect the views of the Library, its staff, and/or its representatives.