Wheeling Hall of Fame: Clara M. Welty
1879-1960
Philanthropy
---
Inducted 1980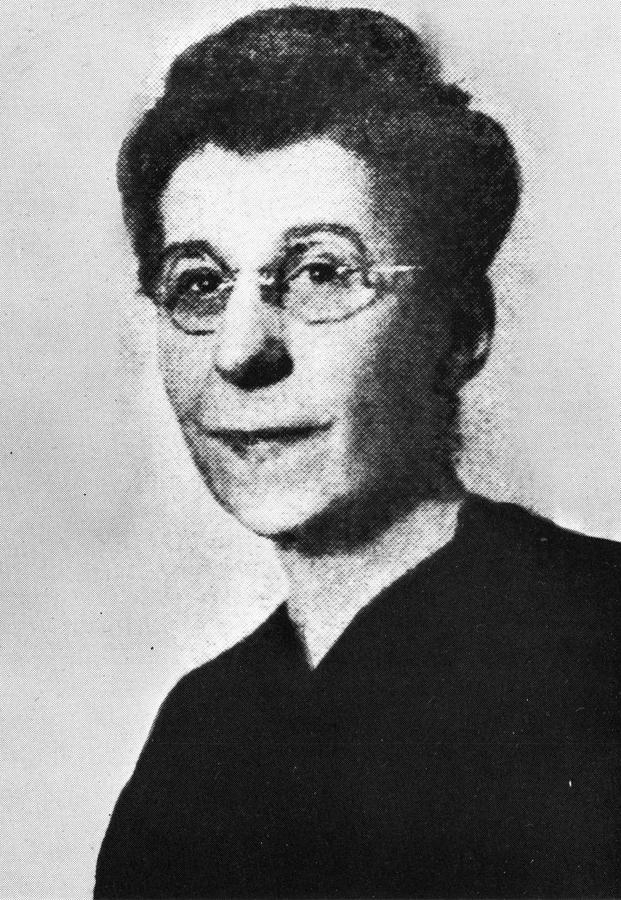 Clara M. Welty cared. She cared about the aging and the poor, and her concern ultimately resulted in the establishment of the Welty Home for the Aged and the Home of the Good Shepherd. Her interest in community and charitable and religious organizations won her recognition from the late Pope Pius XII, who presented her with the medal "Pro Eccelsia et Pontifice" - high recognition for the laity.
Clara Welty was born in Wheeling, the daughter of Peter and Rose Schomber Welty. The family fortune was acquired by the P. Welty & Company, wholesale and retail liquors. The concern occupied quarters at 1121 Market Street. Miss Welty received a Catholic education at St. Alphonsus School and Mount de Chantal Academy.
In 1950, her concern for the problems facing aged persons prompted her to give her family home, located on Main Street near Ninth, for use as a home for the aged. However, shortly after the North Wheeling home was dedicated for use for the aged, progress dictated its demolition. It was acquired by the state of West Virginia because it stood in the way of construction of the Fort Henry Bridge. The Carroll Reed residence on National Road at Washington Avenue was purchased with the proceeds realized from the sale of the Main Street property at a cost of $1.25 million, an expenditure which still left over $4 million in principal.
The Good Shepherd Nursing Home on Edgington Lane was added in 1978 to send the bed total in the homes to 192. All of this was accomplished without any need to ask the community for funds.
---
Text and pictures provided by Wheeling Hall of Fame. Service provided by the staff of the Ohio County Public Library in partnership with the Wheeling Hall of Fame Committee.
Hall of Fame Index | People of Wheeling Home | Wheeling History Home | OCPL Home